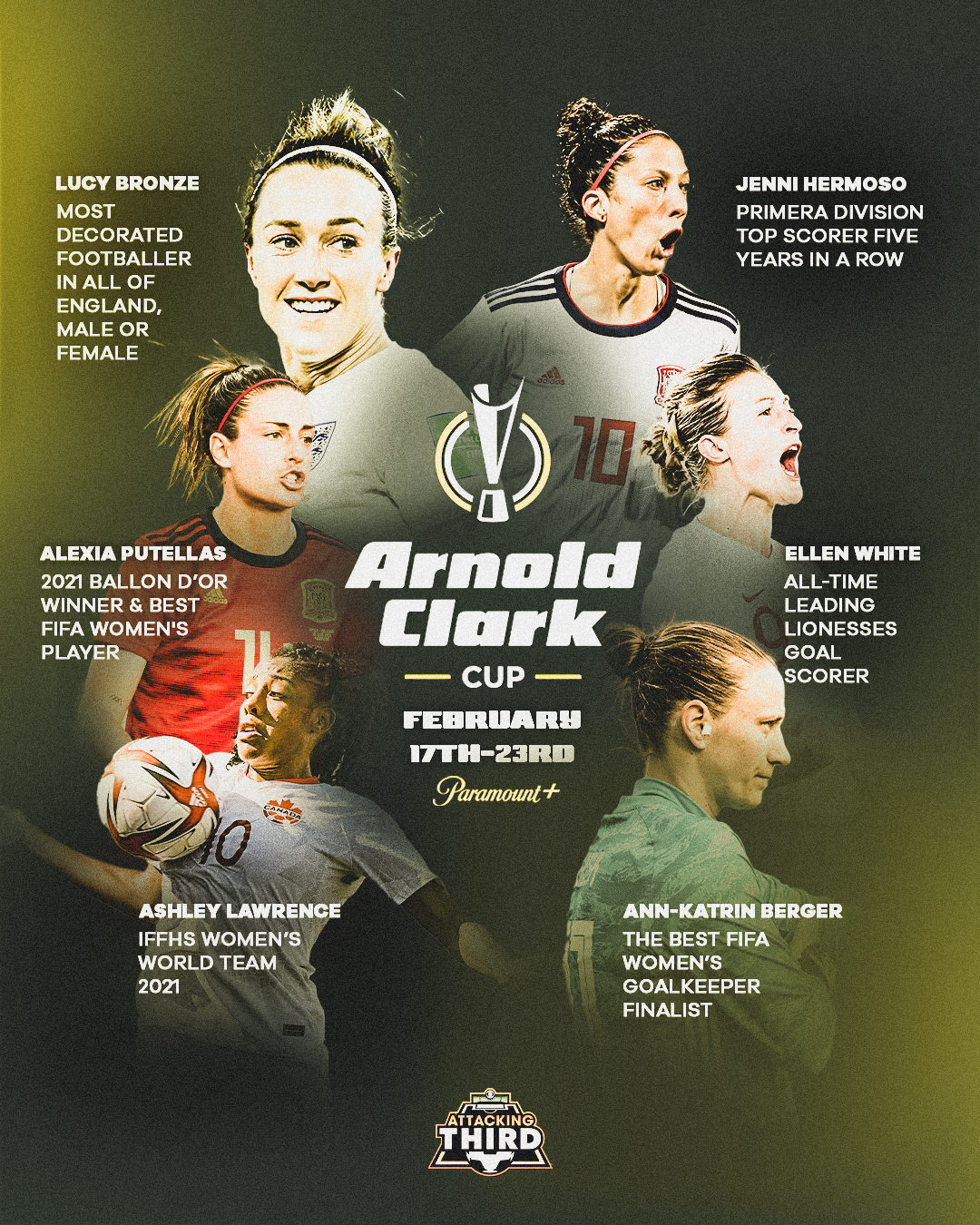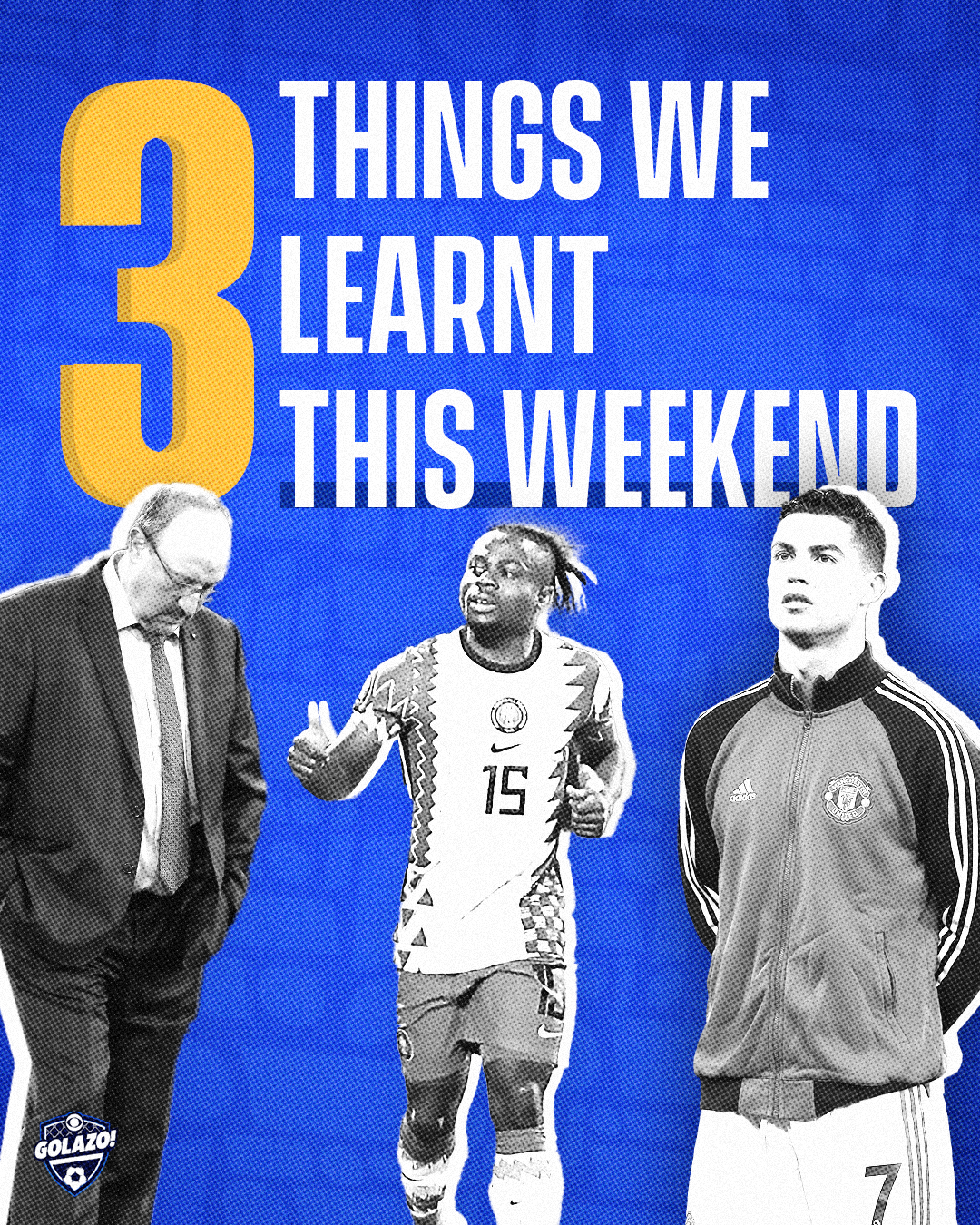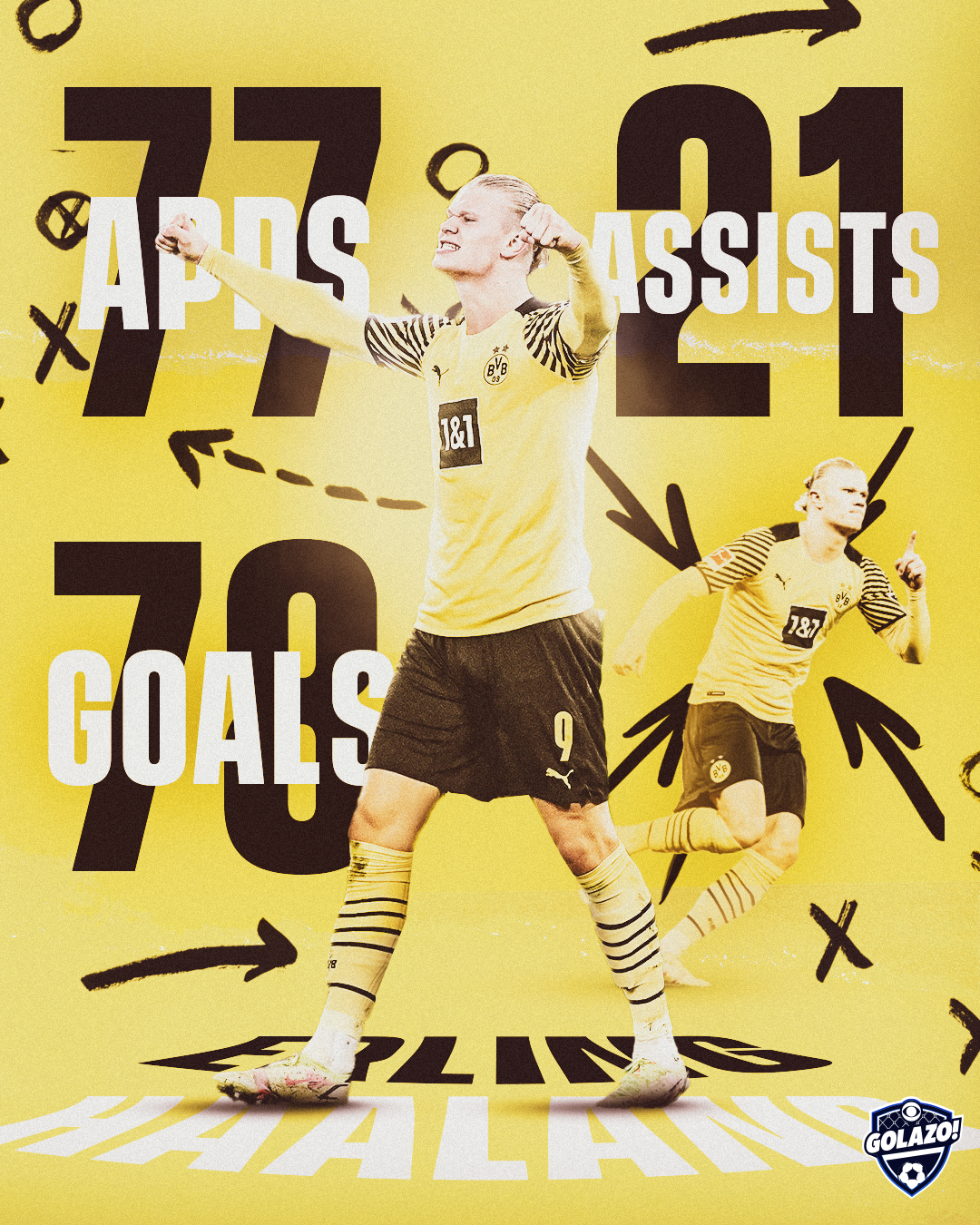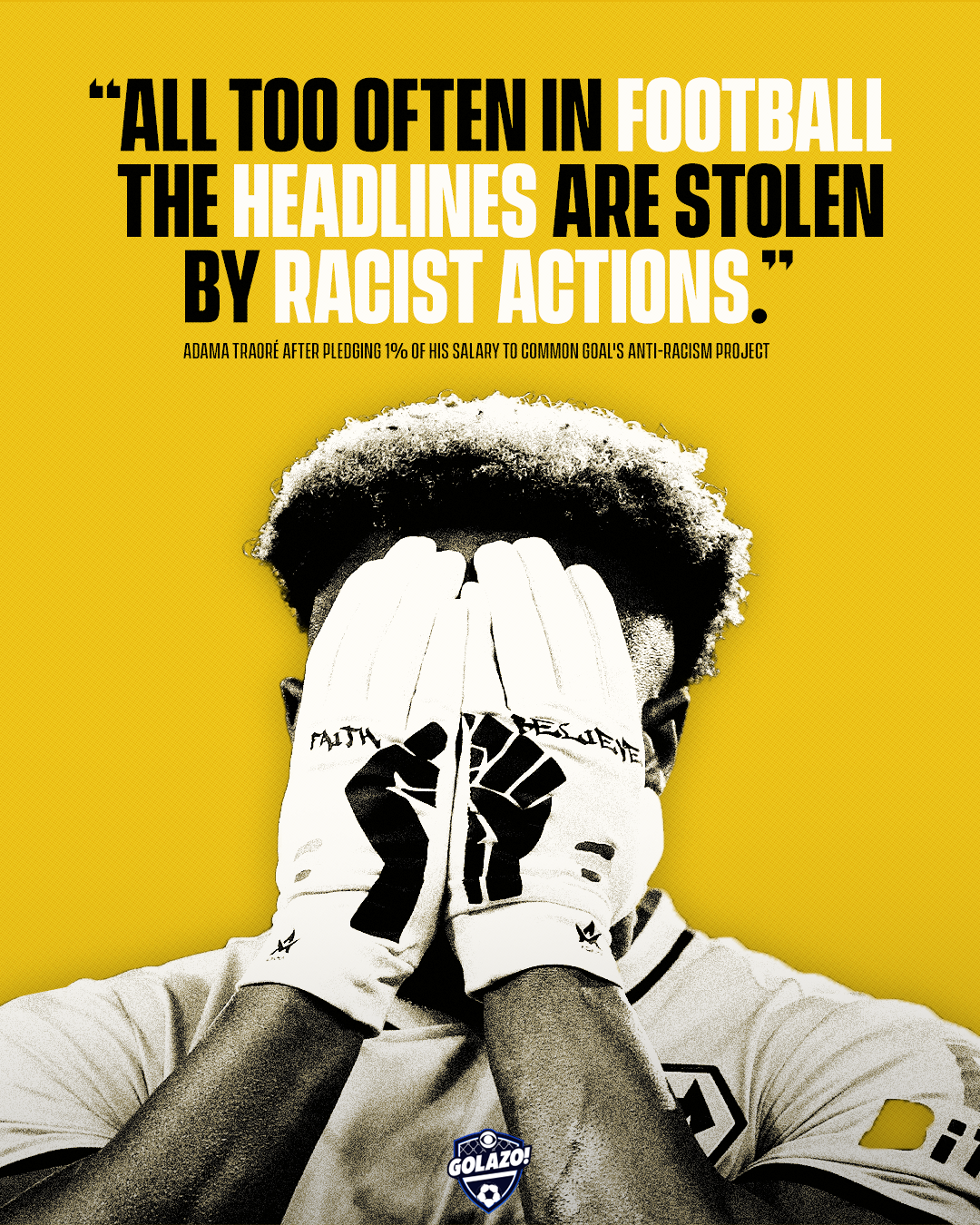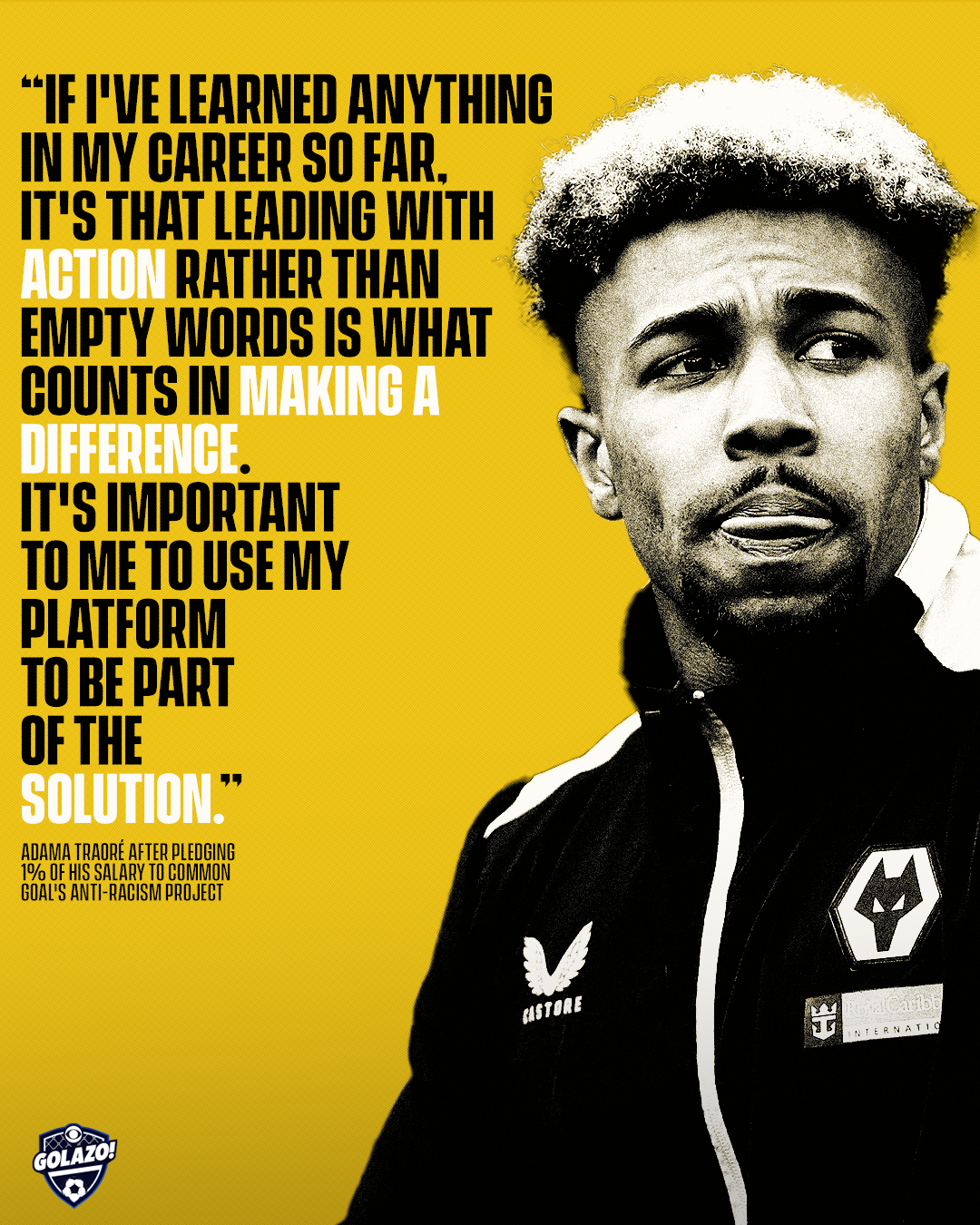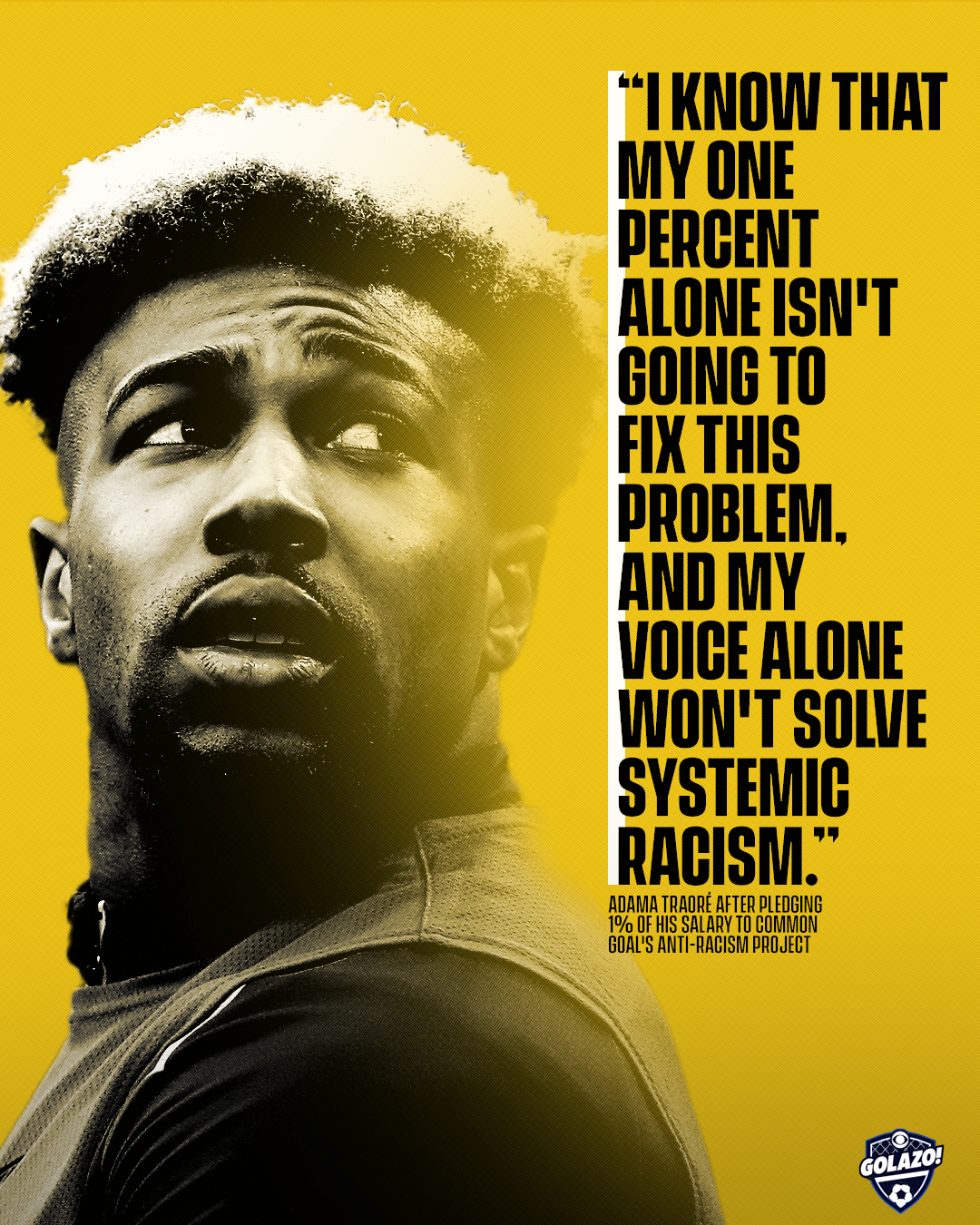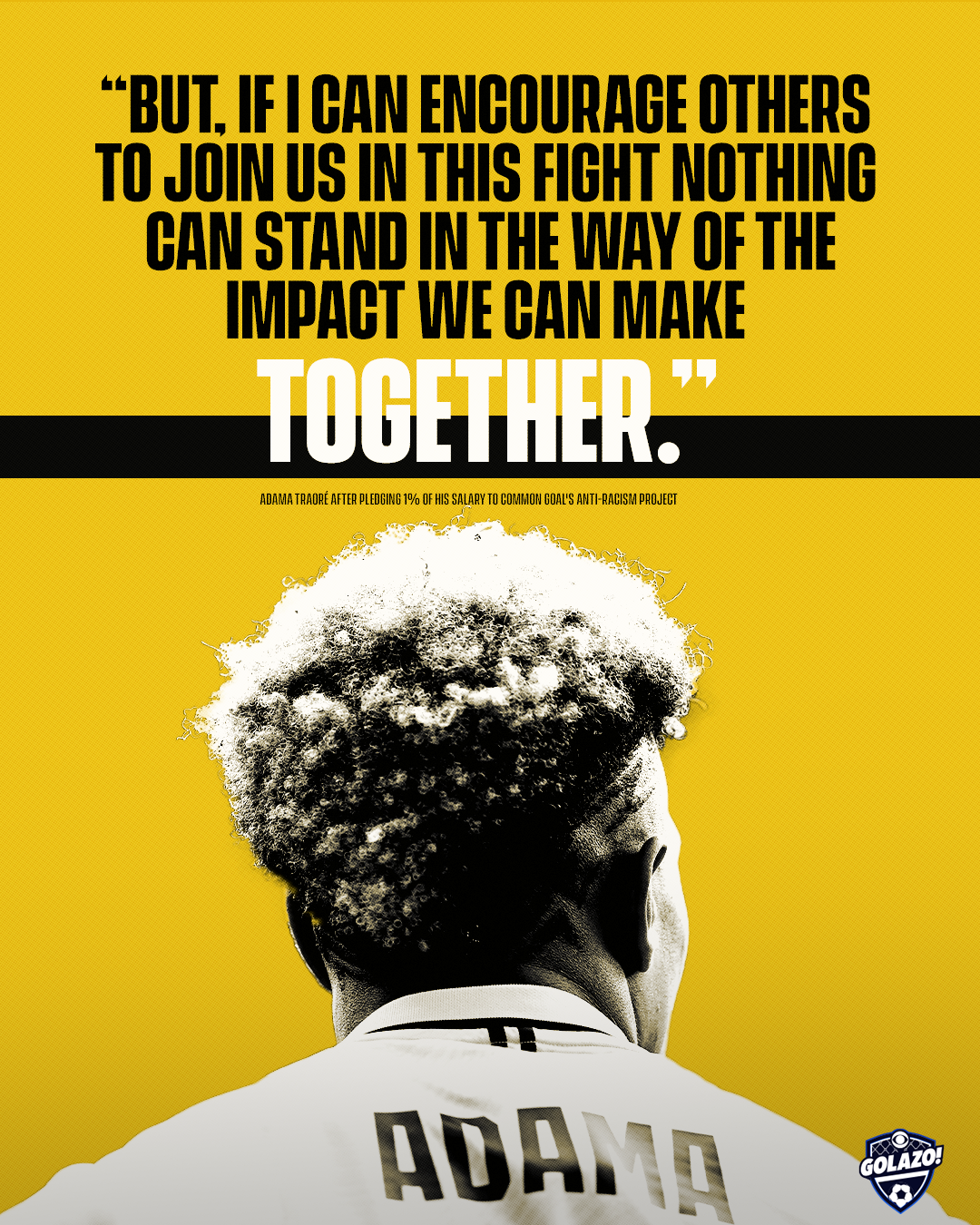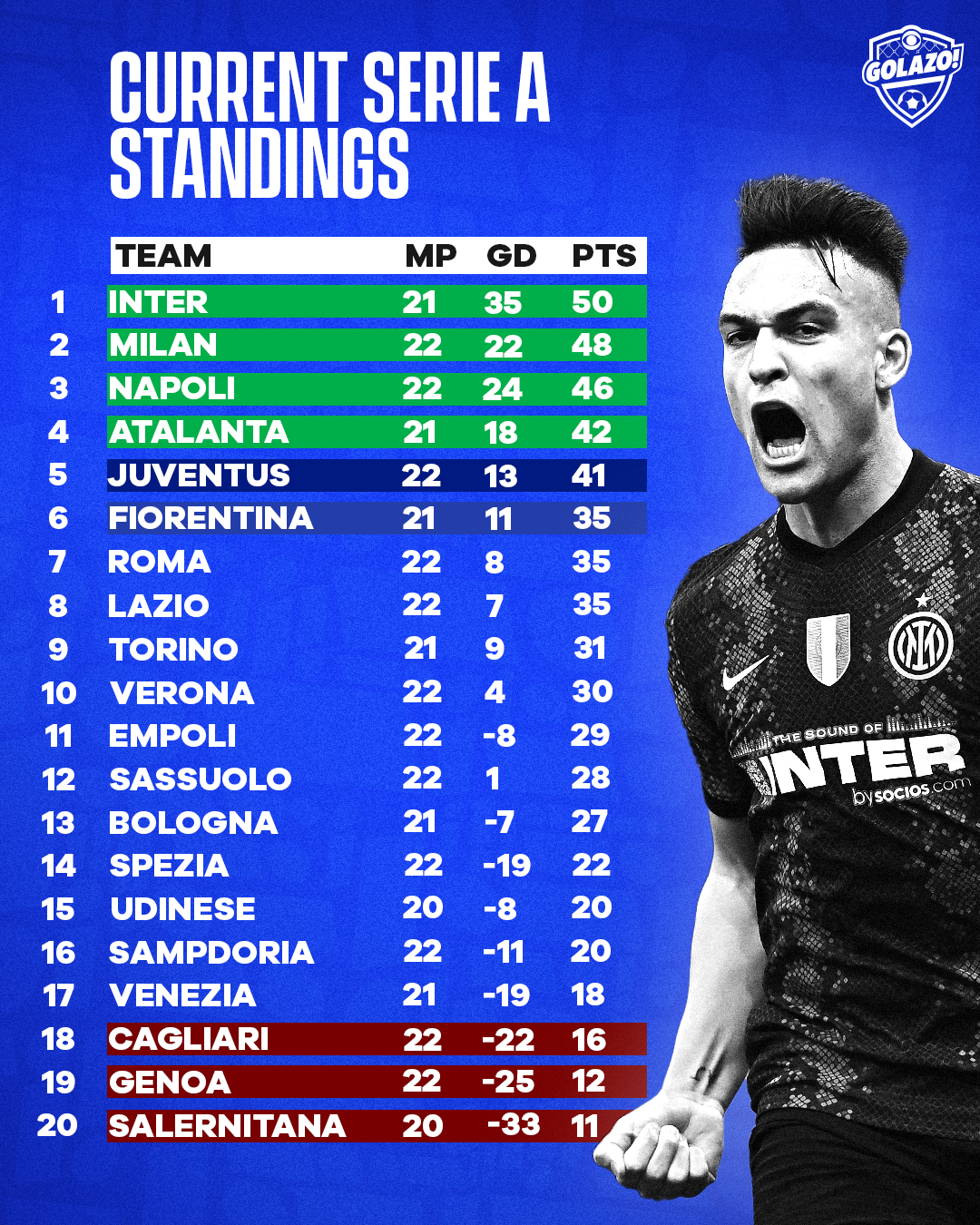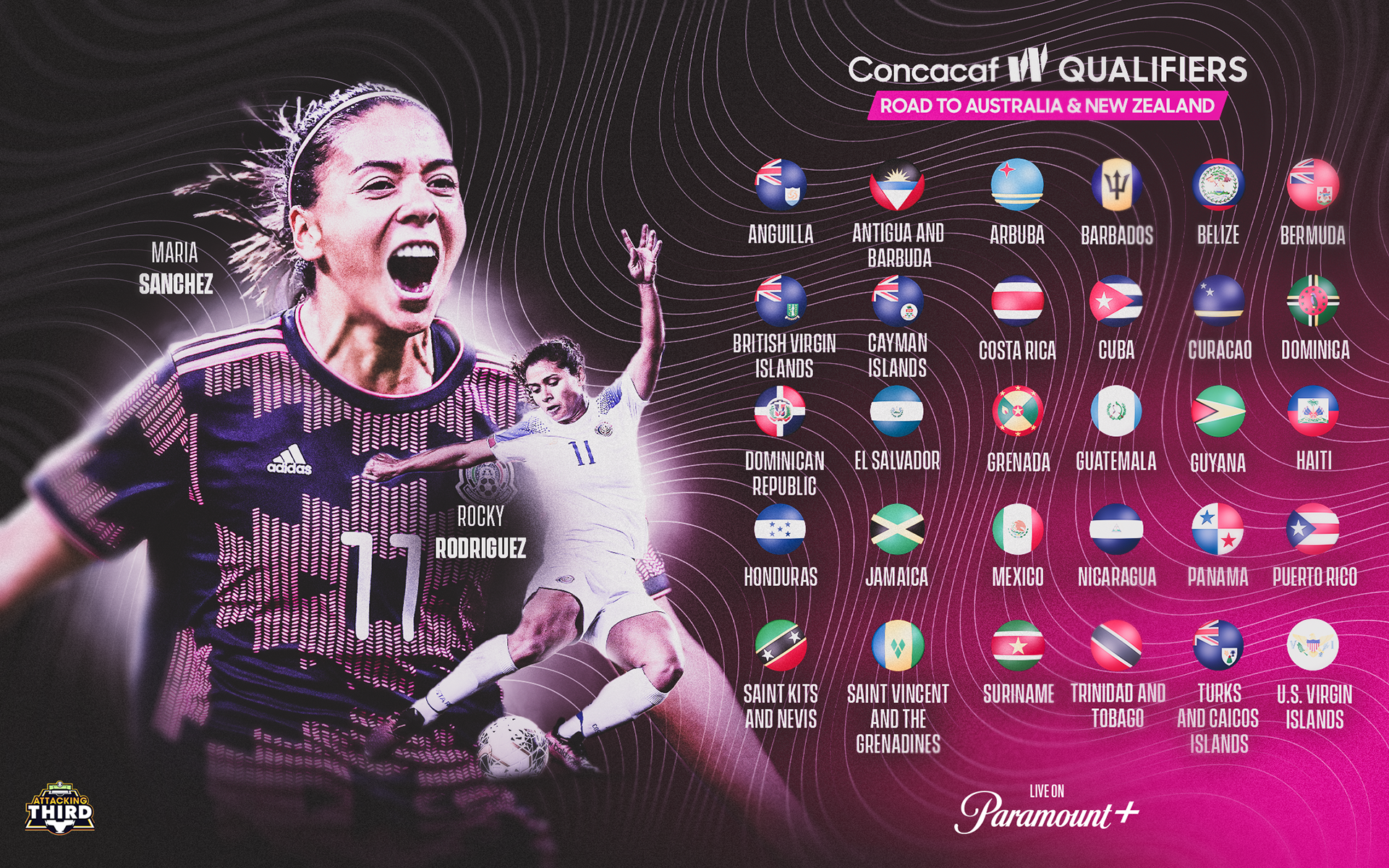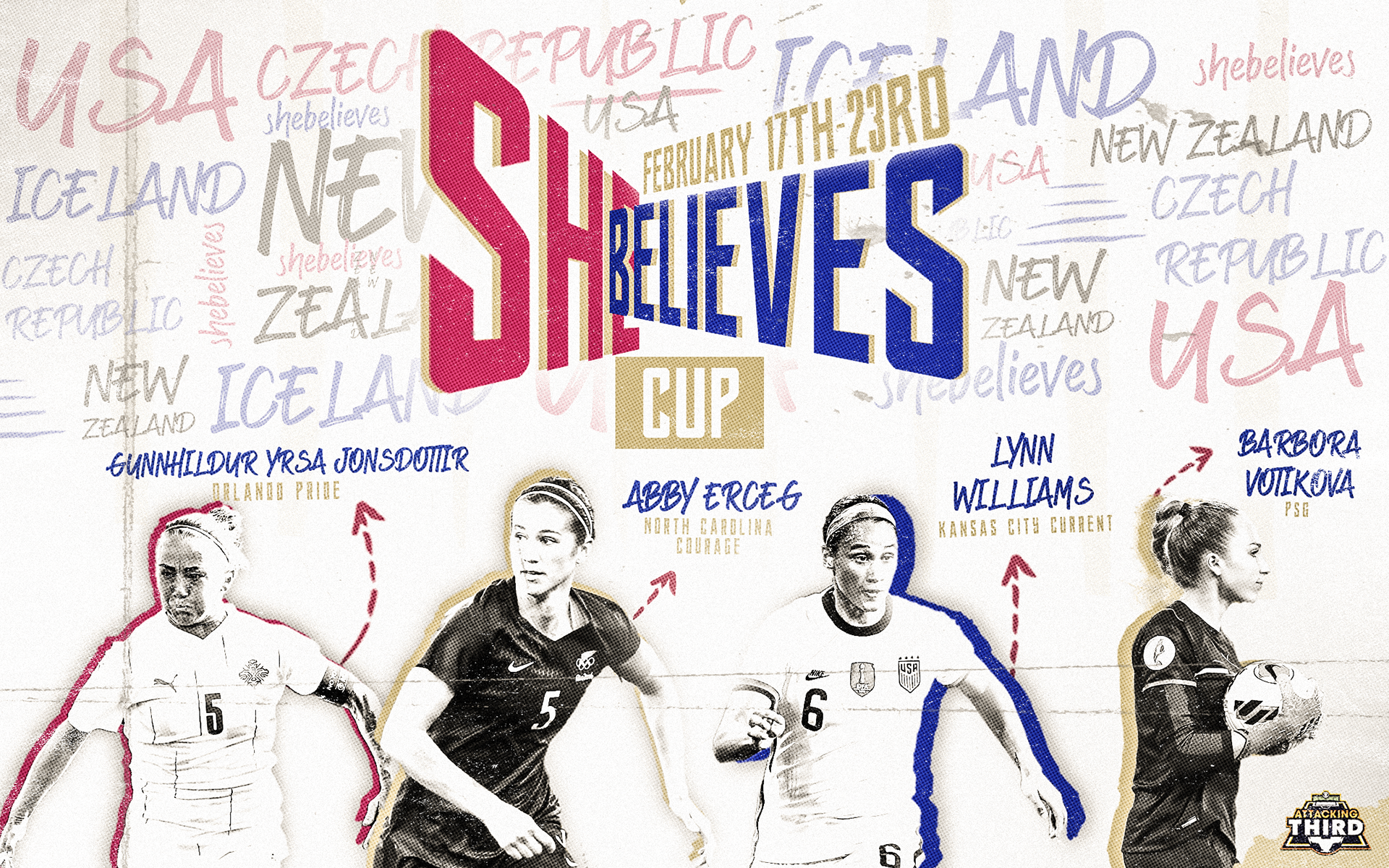 A special winners graphic created for CBS Sports to be posted on their '

CBS Sports Golazo'

social media channels. 

Used as a reactive post after Gianluigi Donnarumma won the 2021 Yashin Trophy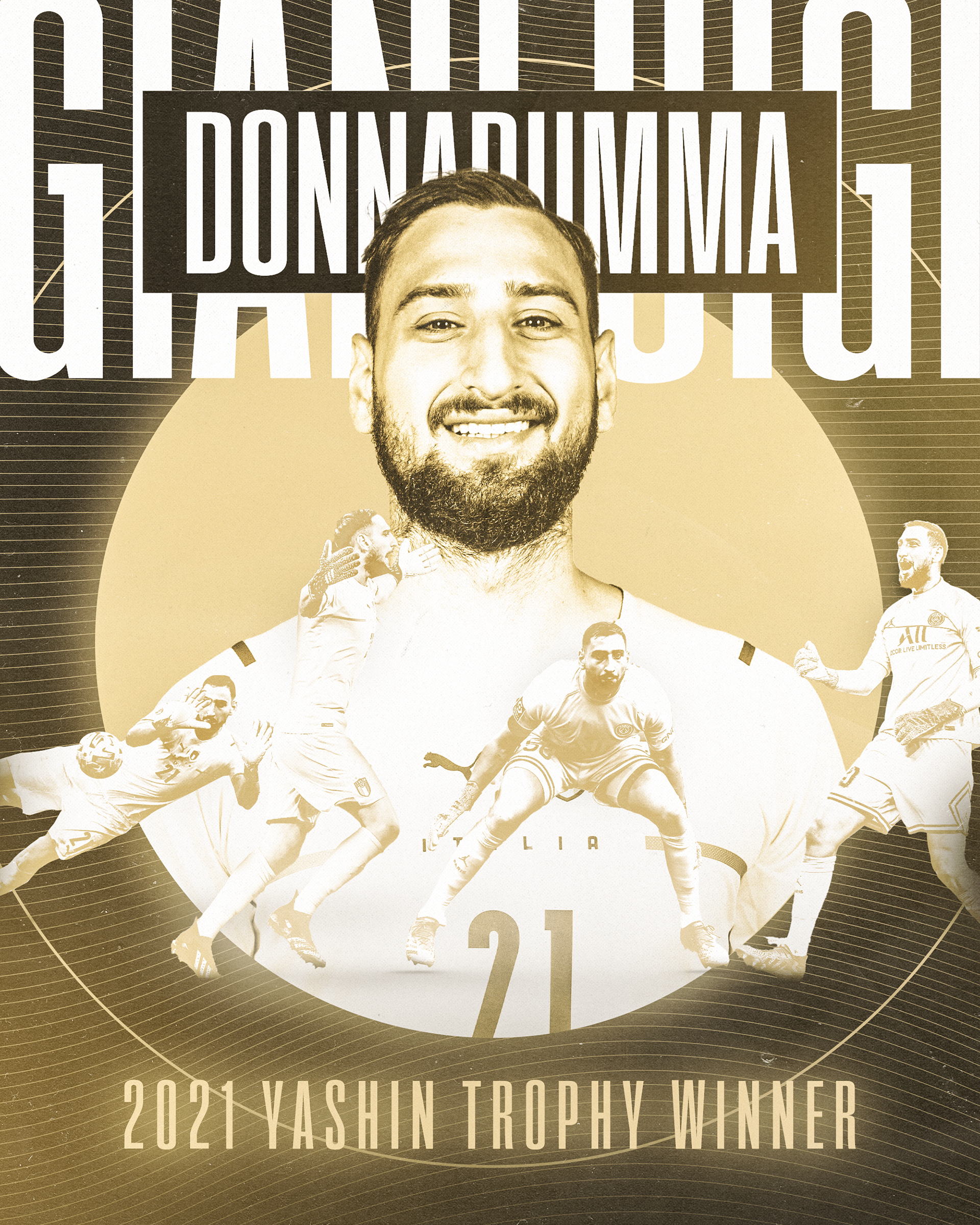 Ballon d'Or timeline infographics produced for CBS sports to show 'X' players' best moments throughout 2021. Used on their '

CBS Sports Golazo' 

social media channels, these were to be posted as individual images , with the idea to use as an instagram carousel. Another version was also created to enable use on other social media channels, such as twitter, where the carousel option was not available yet the timeline feel still needed to be maintained.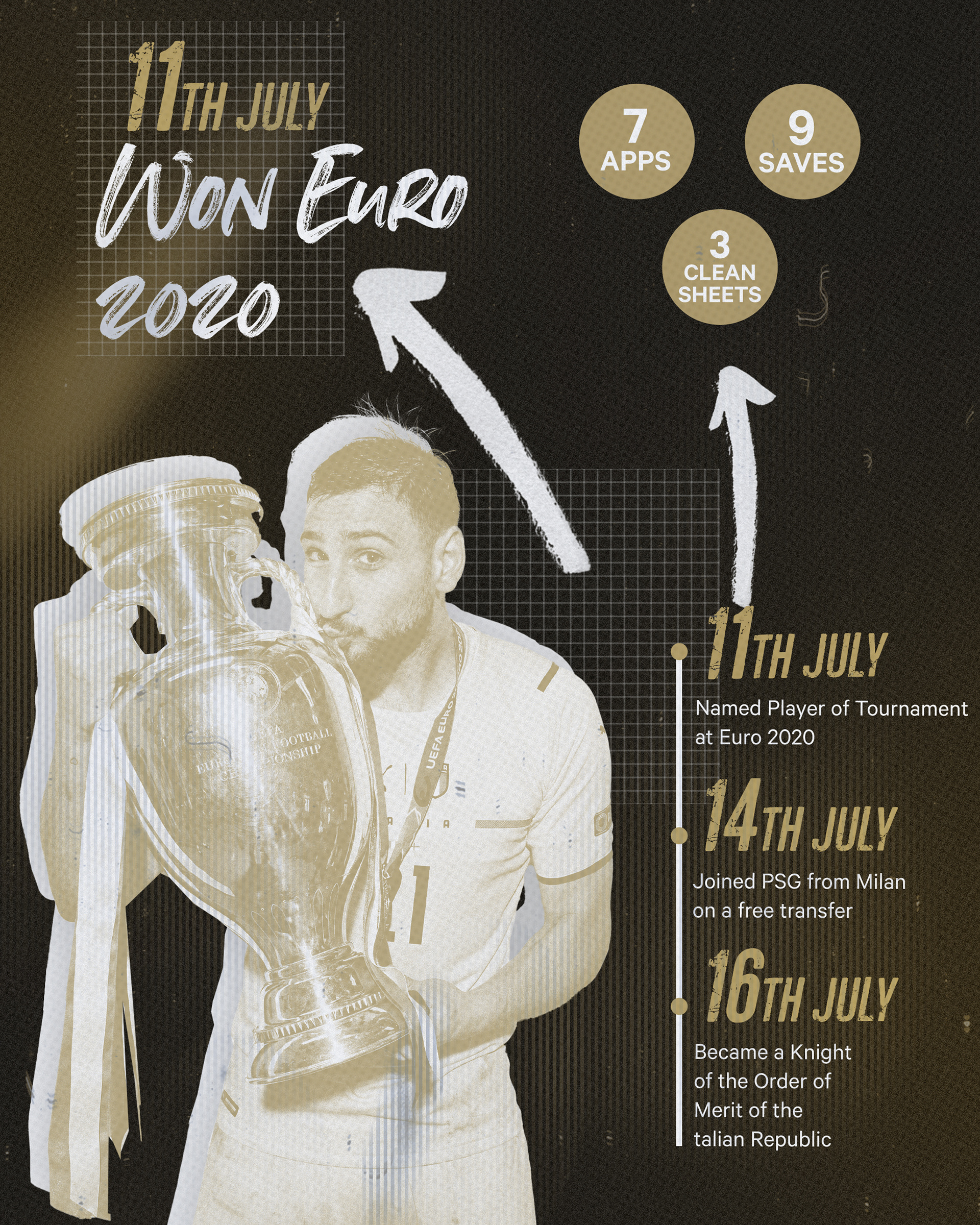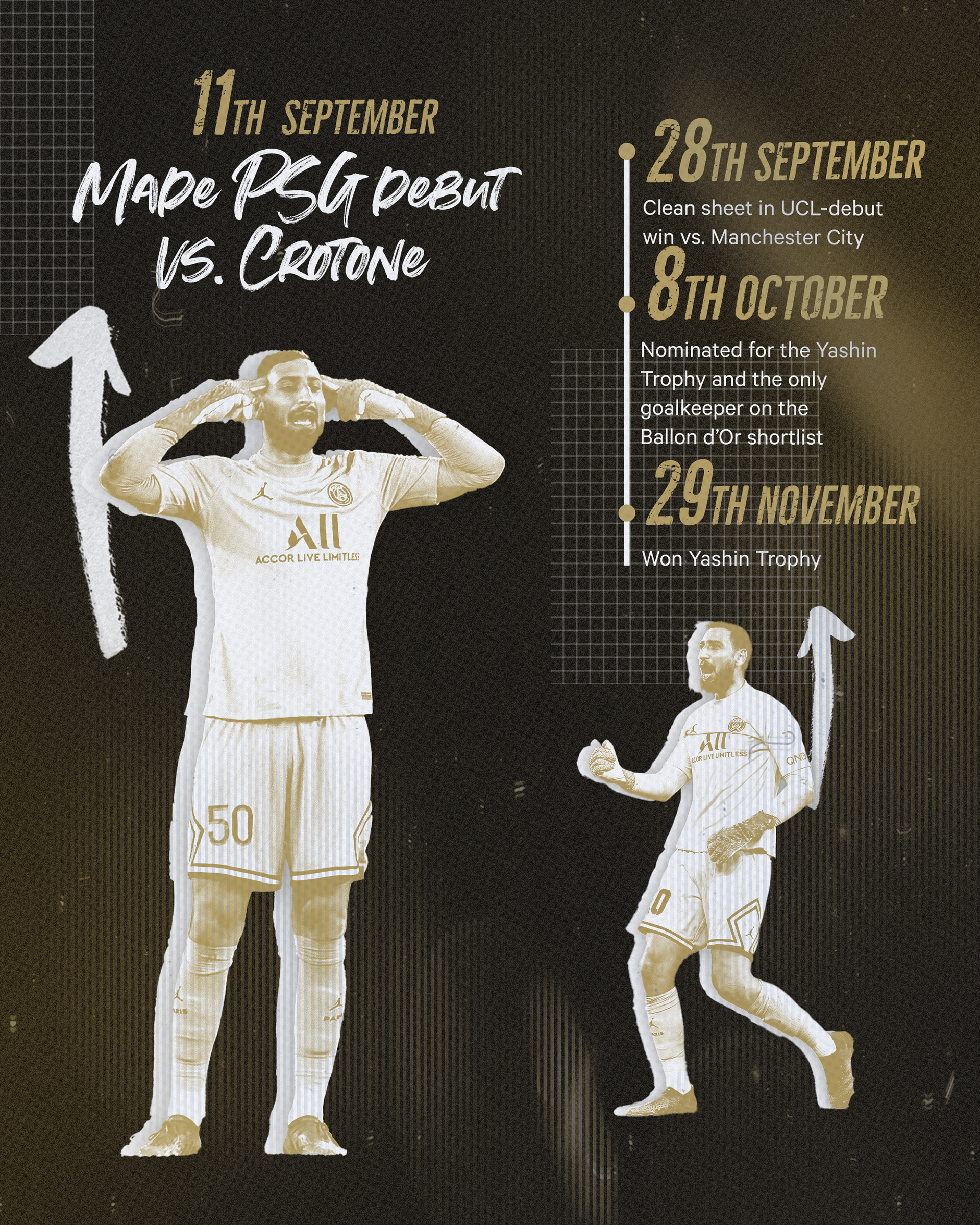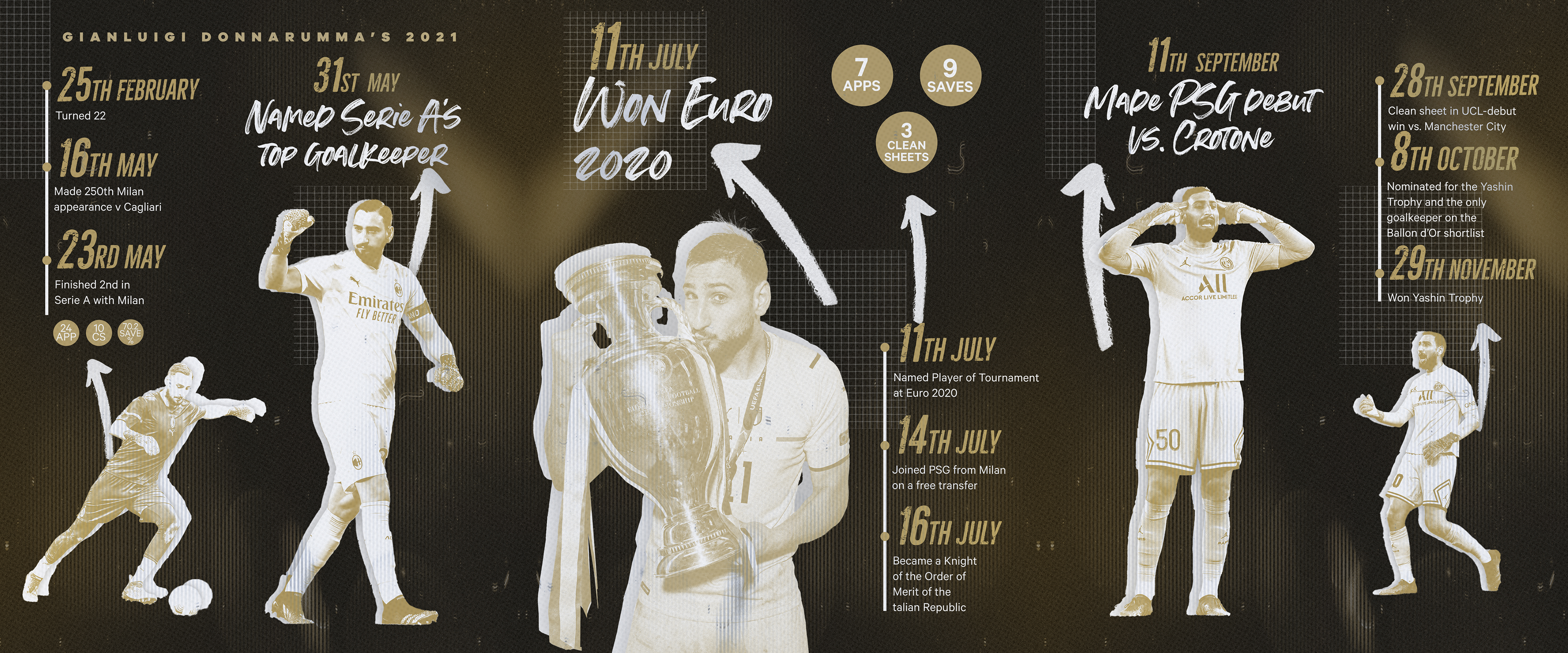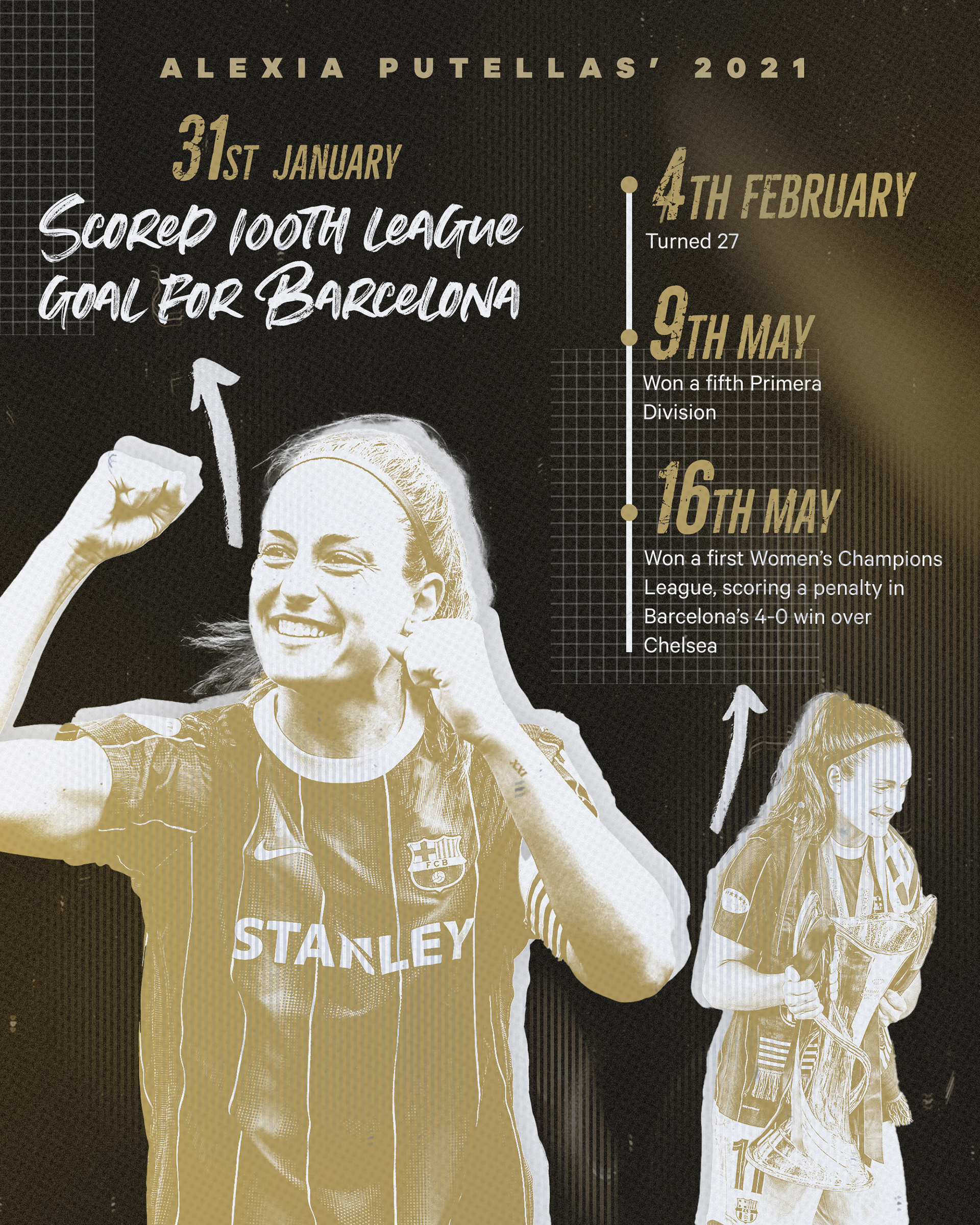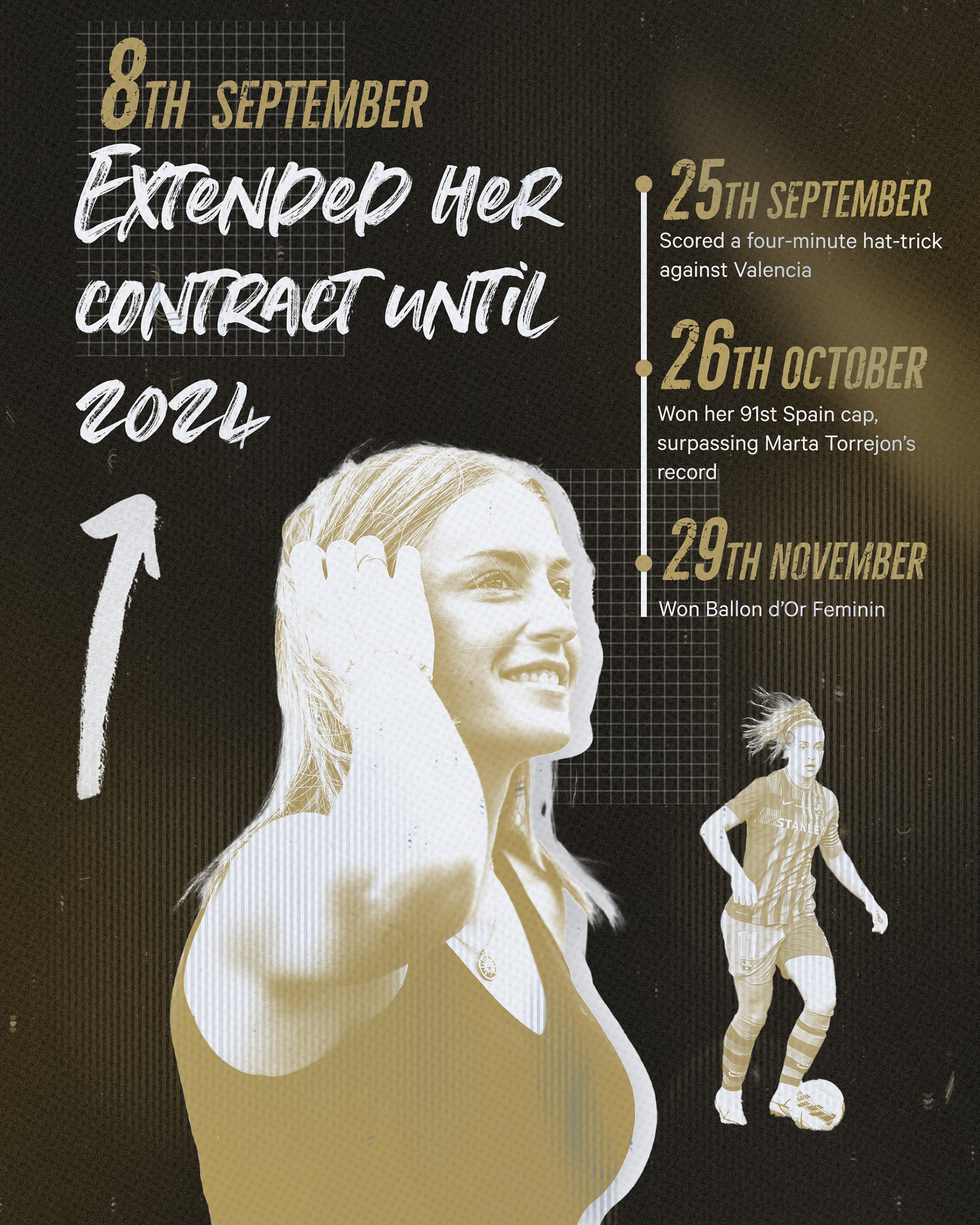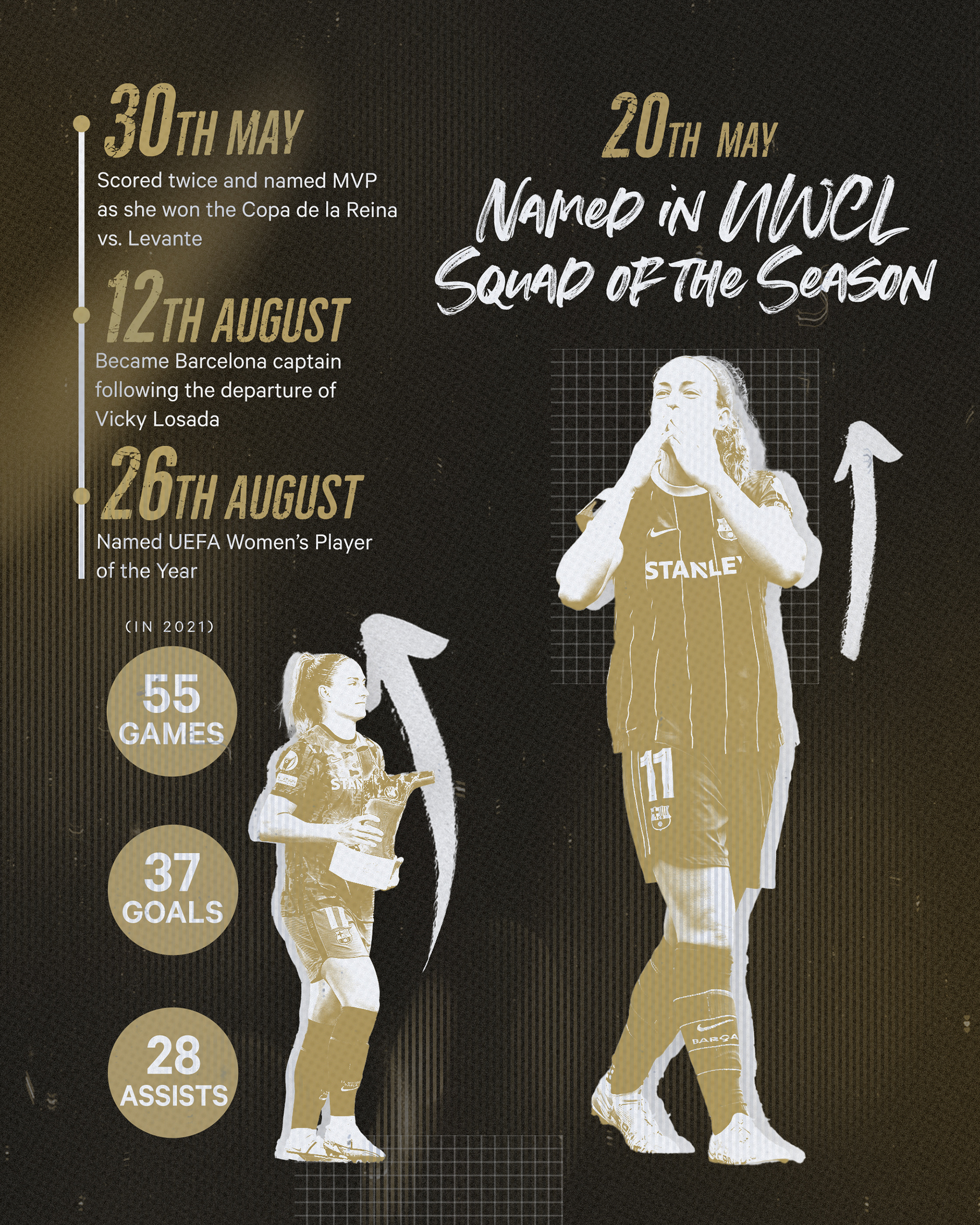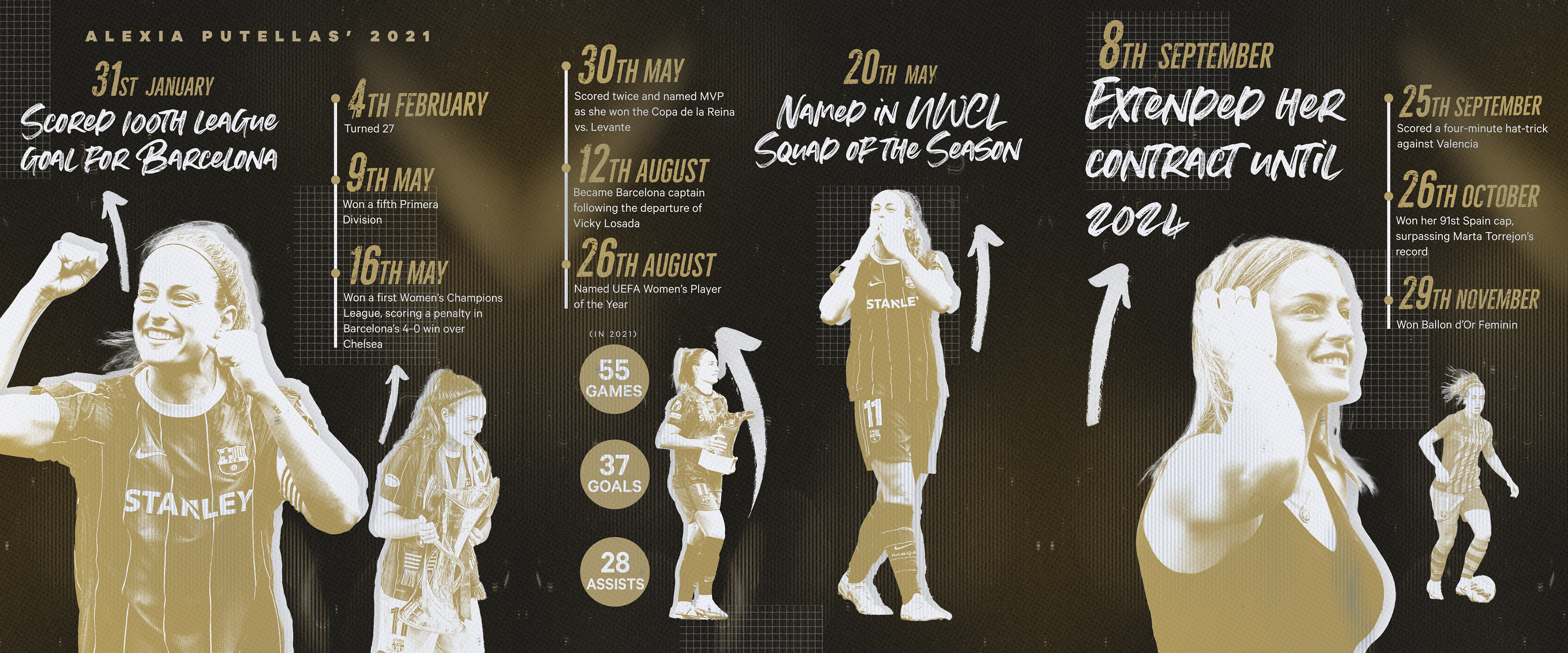 I created four graphics in a template style to be used if the most likely winners( who had already had work created for) were not indeed given the award.